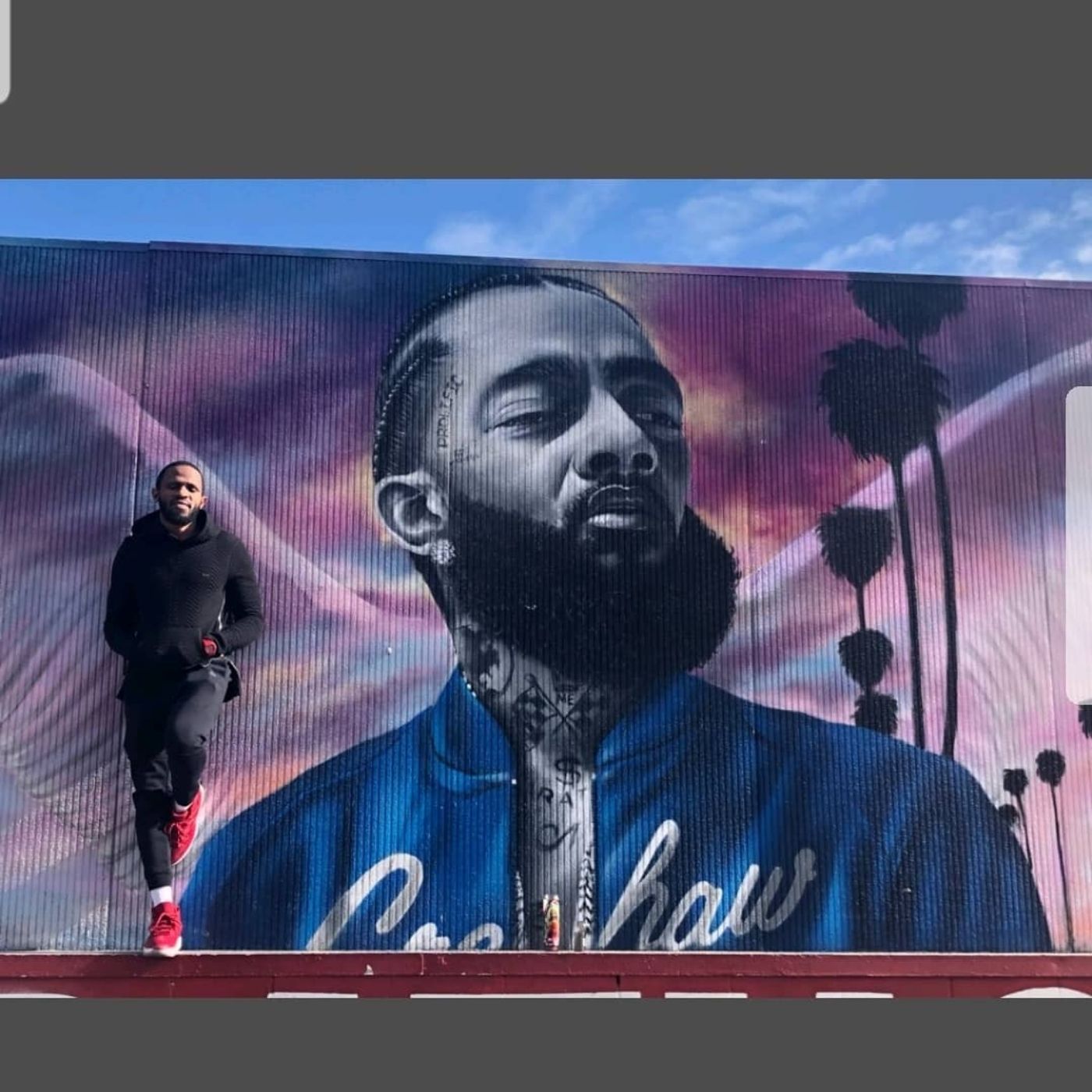 Director of the Women's Universal Basketball Association in California and fourth-year pro baller, Oakland raised Faatimah A is looking forward to what is next in her career. With her experience in El Salvador, France, Australia, Norway, Greece and Egypt, her focus at home remains simple: to elevate her community by providing a platform for athletes to further their own careers overseas. 
      Faatimah knows that navigating the challenges of playing overseas can be daunting and she is set on sharing her experiences and blueprint for success in order to ensure other athletes have an easier time.
 Hope you enjoy this really dope interview I sure did. Keep up the good work Faatimah.