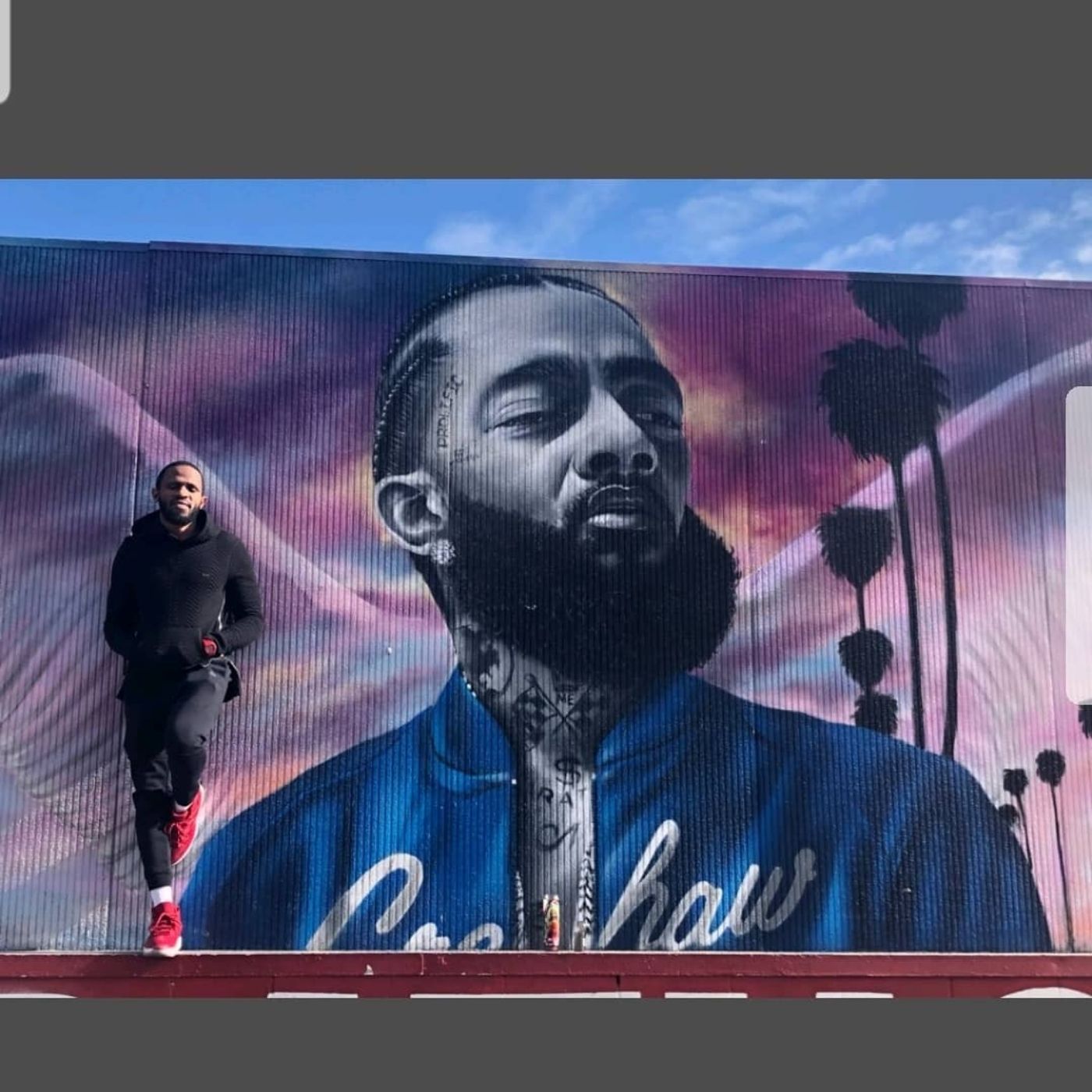 The Pikeville, KY native earned a Bachelor of Science degree in Physical Education from Eastern Kentucky University in 1998. He also serves on the Bamberg, Calhoun, Orangeburg County Board of Trustee's for The Fellowship of Christian Athletes (F.C.A.) and is a member of Epsilon Omega Chapter of Omega Psi Phi Fraternity, Inc.
Over the past 15 plus years, Garvin has served as a motivational speaker for several different organizations and civic groups. His passion for leadership and to inspire and encourage people to reach for their dreams and that the best days of their lives are still ahead of them serves as the purpose of most of his speaking engagements. In the summer of 2011, Garvin participated in the NCAA-Black Coaches and Administrators Achieving Coaching Excellence (ACE) Program. He was one of 12 men's basketball coaches selected nationwide to participate in a four-day event in Indianapolis, Ind.
Coach Garvin spent six seasons as the head coach at South Carolina State. He is now the current boys head coach at Paul Laurence Dunbar High School in Lexington, KY. Coach is just a great person and caring coach.