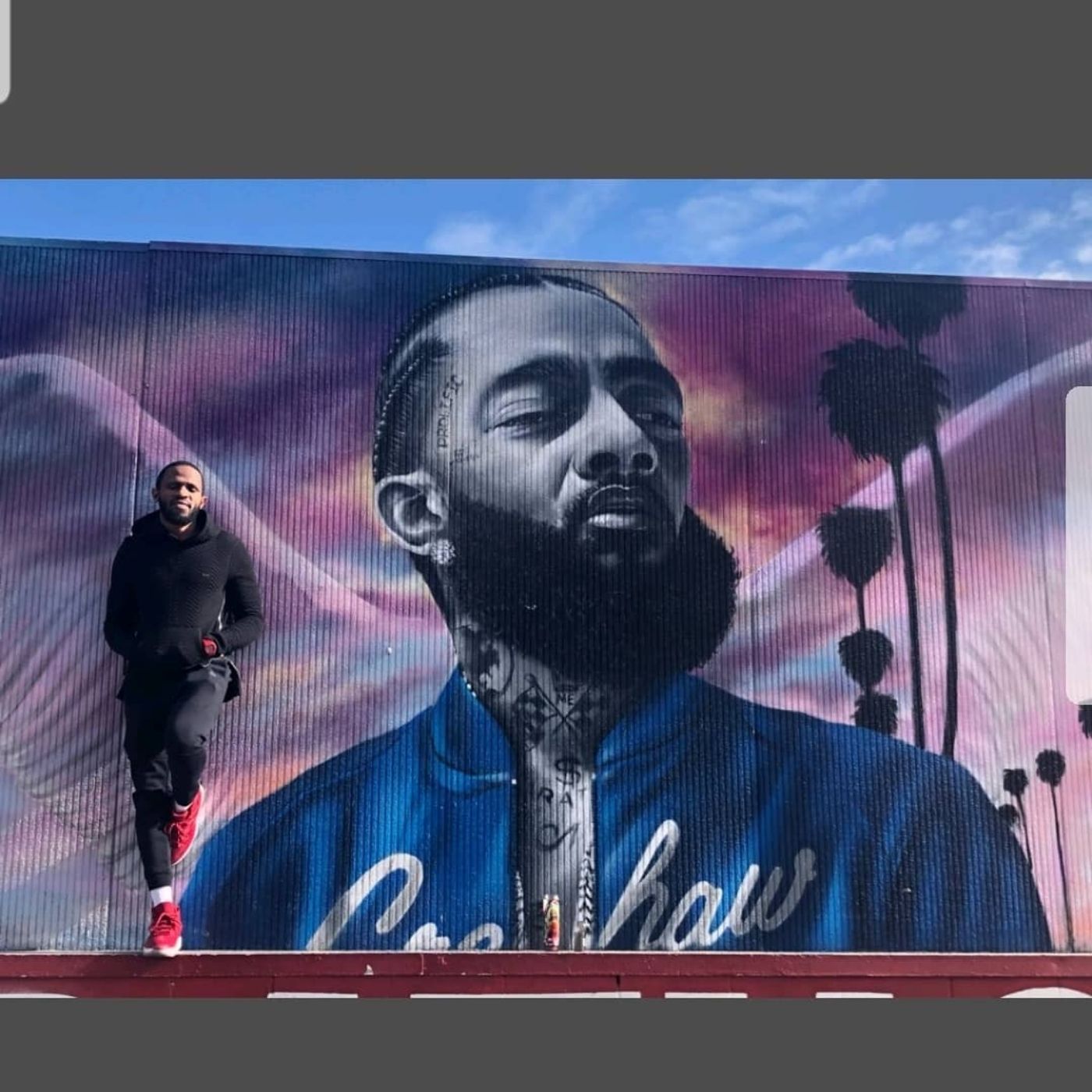 Cam is from Oakland California, thankfully he moved to Sacramento and got tricked into staying!
Oliver missed his junior year at Grant Union High School due to an ACL injury, before averaging 21.5 points and ten rebounds as a senior.
Coming out of high school, he committed to Oregon State, but de-committed after a coaching change and eventually sat out the 2014-15 season. He joined the Nevada Wolf Pack for the 2015-16 season, where he enjoyed an outstanding freshman year, averaging 13.4 points, 9.1 rebounds and 2.6 blocked shots a game. Oliver was a key part of a Wolf Pack squad that won the College Basketball Invitational that year. He made the All-Mountain West Third Team as well as the All-Defensive Team and was named Freshman of the Year by the MW media.
In 2016–17, Oliver saw the floor in 35 games to average 16.0 points, 8.7 rebounds, 2.6 blocks and 1.8 assists per outing, guiding Nevada to a 28-7 record and the MW Tournament Championship title. For his efforts, Oliver earned All-MWC First Team and Defensive Player of the Year distinction. His 190 blocks in 73 games ranked him third on Nevada's all-time list, when he left after the conclusion of the 2016-17 season. Oliver received the gift of his first child in December 2016 by his Wife Alecia Ashford who been with Oliver every step of he way .
He declared for the 2017 NBA draft[4] and was invited to the NBA scouting combine in Chicago. Nothing but love for Cam and his family! I hope his story inspires someone. 
Please again excuse the teck issues due to internet upgrades. We live again next Sunday on @94feetwithcoachjt Youtube channel.