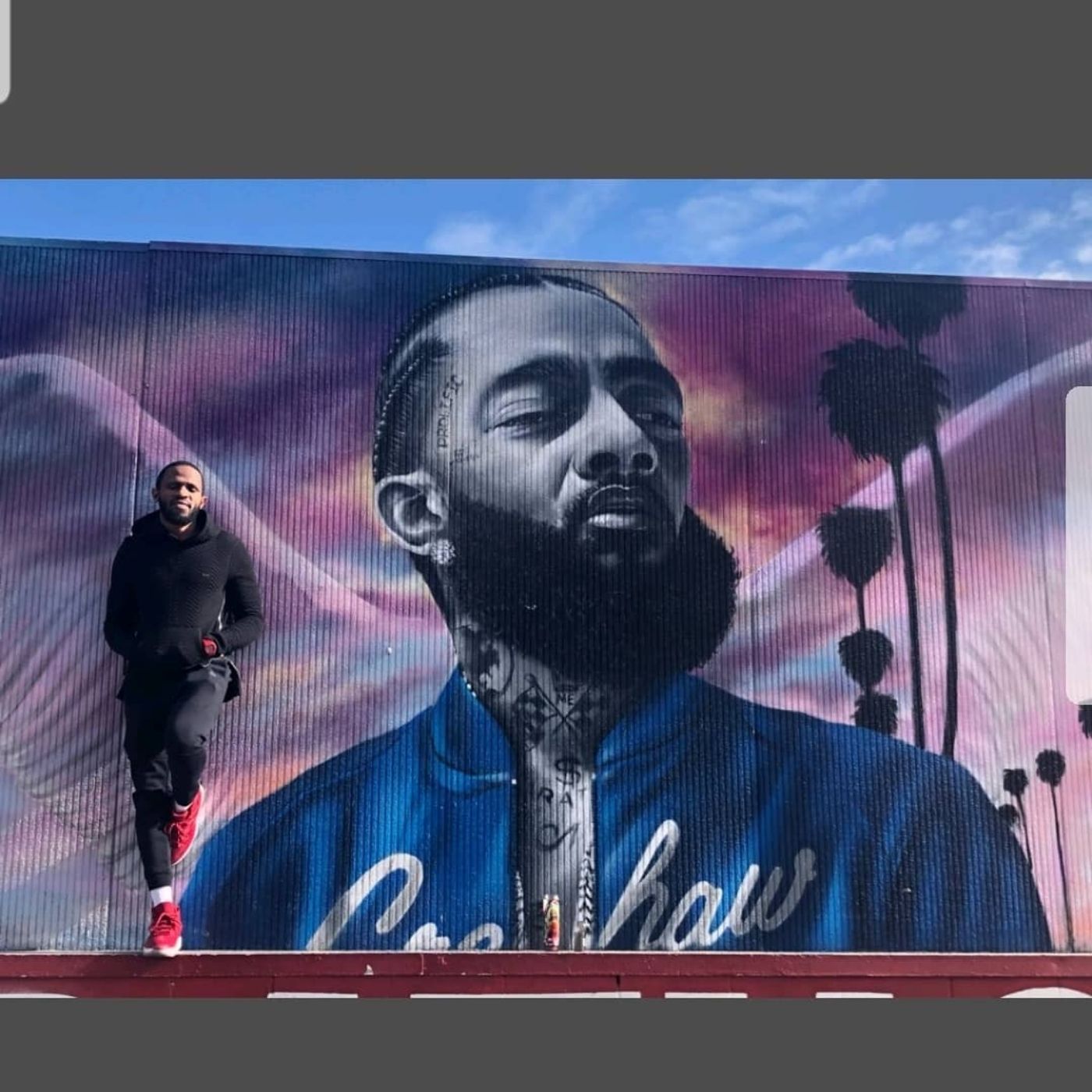 Damien's radio career launched in Sept 2001 when he began an internship at Sacramento flag ship station KSFM 102.5. Working through the ranks for several years, Damien's internship turned into a part-time/fill-in host and in Jan of 2005 he became part of a morning show that would enjoy huge ratings success over the course of the next several years. In 2009, Damien launched a sports management company that oversaw the career of several WNBA athletes.
Damien returned to Sacramento radio in 2014. In April of 2016, he headed up the launch of The Lo-Down (a play off D-Lo, his name at KSFM). The show was a ratings success, consistently finishing in the Top 5 of the target 25-54 demographic while rating #1 in the 18-34 demographic. He began dipping into the digital media space while stretching outside of sports and into the world of politics and social initiatives with the launch of his first podcast Be Conscious.
In 2020, Damien founded the Be Heard Platform. Be Heard is a podcast platform launched to give underutilized voices an outlet to showcase their storytelling skills and share their opinions in front of a digital audience eager to support local personalities. Focusing on Black and female content creators, Be Heard features podcasts centered on sports, business, social justice, and pop culture. Be Heard's mission is to create an alternative to traditional radio while introducing young, diverse talent taking their first steps as multimedia journalists.
Kenny Caraway a native of Sacramento, CA where he attended C.K. McClatchy High School and was a standout basketball player for both McClatchy & Cosumnes River College.  Kenny finished his collegiate career at California State East Bay University where he left the school as the 7th leading scorer all-time in the school's history in only 2 years at the school.
While attending Cal State East Bay, Kenny majored in Broadcast Journalism which opened the gateway to his decorated broadcasting career as a podcaster, FM sports radio host, Podcast/Radio producer and content curator, alongside co-host for the Sacramento Kings podcast on the Athletic. His experience has broken into both Northern and Southern California radio Markets with a following nationwide. Talking sports is not only his talent but his passion.